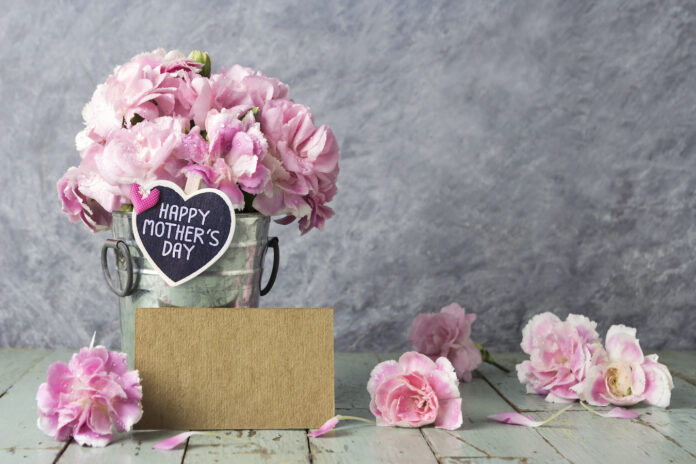 DUBAI: The Arab world's Mother's Day is right around the corner and if you're looking for a special treat, here are six ways to celebrate your loved one.
Family reunions
If your siblings live in different countries or cities, organize a Zoom call with your family to greet your mom. You can also prepare a short video of your best memories.
Flowers
You can never go wrong with getting your mom a colorful bouquet of flowers. Top it off with a cute note to show your appreciation.
Thoughtful gifts
If you do not know what to gift her, think of something sentimental. You can make a frame with a collage of your favorite photos together.
Plan a picnic
Not only do picnics look cute, but they are also a good way to spend quality time together. It can be in your backyard or at a nearby park.
Share her hobbies
Do one of your mom's hobbies with her. It can be going to a fitness, pottery or painting class or watching her favorite movie.
Self-care
You can treat your mother with a self-care day: At a salon to paint her nails and/or blow-dry her hair, or schedule her a relaxing massage.