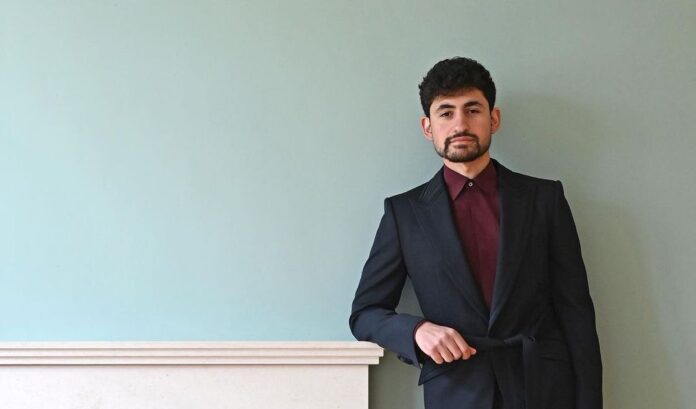 DUBAI: British Egyptian actor Amir El-Masry announced this week that he is joining the cast of Netflix's hit show "The Crown."
The actor will star as a young version of Egyptian billionaire Mohamed Al-Fayed, who was the father of Princess Diana's partner Dodi.
El-Masry took to Instagram to share the exciting news with his followers. "Feeling honored and beyond grateful to 'The Crown' team for having me onboard season 5 of the series," wrote the rising star.
El-Masry will star alongside actors Imelda Staunton, Jonathan Pryce, Lesley Manville, Jonny Lee Miller and more.
This is not El-Masry's first Netflix role. He starred in the sci-fi drama "The One," which was released in March 2021. It is based on British author John Marrs' novel of the same name.
In November 2021, he was named the best actor in feature-length film at the BAFTA Scotland awards for his role in the 2020 film "Limbo," in which he stars as a Syrian asylum seeker who finds himself living on a small Scottish island.
In 2020, he was awarded the BAFTA Breakthrough Brit awards by the British Academy of Film and Television Arts.