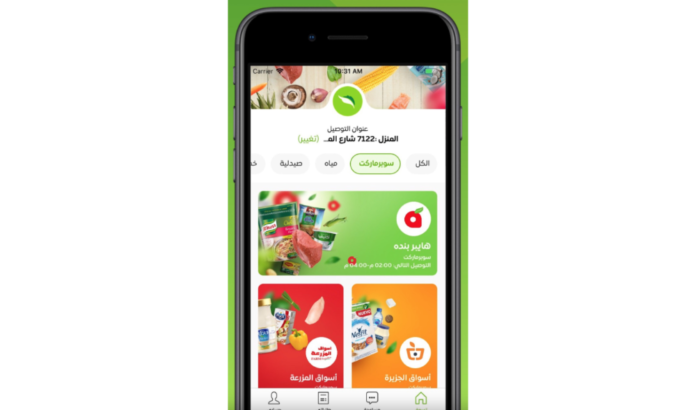 Too busy to go to the supermarket? Let Nana complete your errands with the click of a button.
Simply select your desired supermarket and grocery items, and this mobile app and website (nana.sa) will send a shopper to fulfill your order.
The Nana app provides you with a full list of groceries and home essentials that are neatly and conveniently classified.
The grocery shopping app was highly convenient when I tested it, with all the requested items delivered to my doorstep within an hour. It gives you the option to pay in cash or online through the app. Aside from the quick service, I admired the communication skills and commitment to my order.
The shopper communicates with the buyer via WhatsApp if any item is unavailable, while the app's friendly customer service has raised the standard for online shopping.
One of the interesting features of the app is that you can prepare your e-cart and schedule the delivery whenever it fits you. The service is available in cities including Jeddah, Riyadh, Dammam, Al-Kharj, Madinah, Taif, Buraidah, Onaizah, Alkhobar, Jubail, Al-Hofuf, Yanbu, Makkah, and Al-Ahsa.
Nana, pronounced "Na'naa," means mint in Arabic. In the Arab world, mint is associated with relaxation, refreshment, and comfort. The app did just that for me with its excellent service.
E-commerce soared in popularity during the pandemic lockdowns, and shoppers have continued to take advantage of its convenience. Now your supermarket order is just a click of a button away.